About (723x523) » 1947 - 2022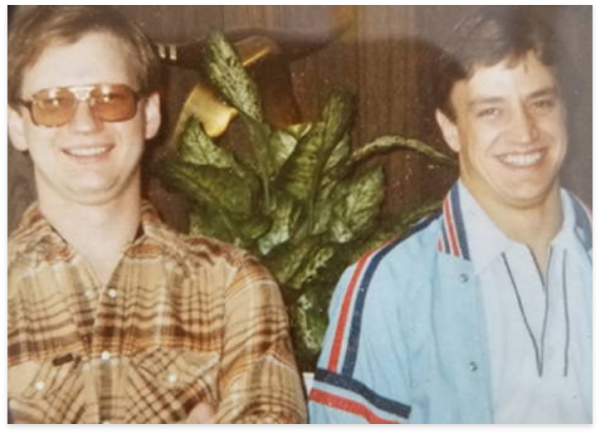 My father started this business back in 1947. He worked on anything that would fit through the front door of our shop, and some in the driveway that couldn't. Back then, we did everything from overhauling a carburetor on an 8N Ford tractor to rebuilding an injection pump on a GM diesel. When my brother and I bought the business from Dad in 1978, we started specializing in automatic transmissions, torque converters, electronic fuel injection, and chassis dynamometer testing.
Read More
---
Reader Comments (0)
Post Comment
You must login to post comments.